Hello everyone,
I hope you are all well on this pivotal day! Aung San Suu Kyi, Burma's opposition leader and our longest-serving prisoner of conscience, has finally been released after spending 15 of the last 21 years under house arrest! Everyone who has ever taken part in any of the Burma campaign…you made a difference and here is the evidence! However, although it's fantastic news and certainly provides hope there are still 2,200 political prisoners behind bars in Burma and the fight doesn't end here.
This week in GU Amnesty:
Monday 15th November: 5pm, Jim's bar, QMU, Amnesty funternational preparation meeting. (more details below)
Tuesday's meeting: A call for celebration, let's take some recognition for Suu Kyi's release! We shall also be looking at some of Amnesty's latest campaigns, violence against women, Scottish gypsy travellers and the ongoing Burmese battle. Come along on Tuesday for some debate, activism and a wee celebrate!
Wednesday 17th November: Film screening following last weeks talk on Falun Gong practitioners. The film shall concentrate on the horrific Organ harvesting that takes place and will finish with some ending comments from Yu Yu Williamson. 6pm, Boyd Orr, lecture theatre B, level 4.
Sunday 21st November: Amnesty Funternational, 8pm, £3, Jims bar, QMU. http://www.facebook.com/profile.php?id=505925847#!/event.php?eid=176376639043011
Coming up: GU amnesty love Christmas and what a chance to utilise for fundraising initiatives. Details shall be given out on Tuesday but over the coming weeks we're looking to put together a carol singing group, get crafty making some christmassy decorations/cards and organise a winter folk night!
More Info:
Aung San Suu Kyi:
The message here is not to be fooled. There is still a huge way to go in Burma. However, we can be pleased that a step in the right direction has been taken and so although we're going to celebrate let's not forget those who are still behind bars, http://www.amnesty.org.uk/news_details.asp?NewsID=19085&utm_source=aiuk&utm_medium=website&utm_campaign=homepage&utm_content=assk_released_main.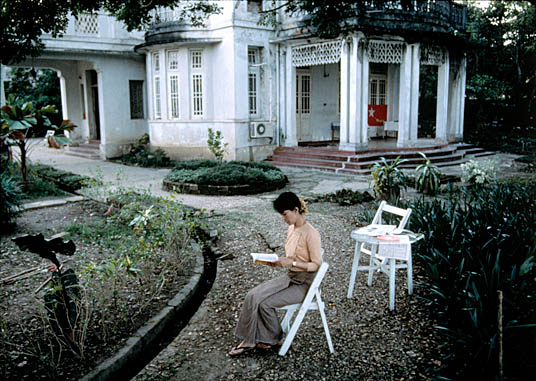 Amnesty Funternational Prep:
Sunday see's our latest fundraising effort and we're asking for any help people can give. If you'd like to be involved come along to the planning meeting tomorrow at 5pm in Jims bar. We shall be discussing raffle prizes, games, quizzes, music, cakes and anything that people would like to see at the event. Bring out your inner child!
Thanks very much and thank you for all your continued dedication.