March 23, 2011 in information by megiana
Hi GU Amnesty,
Thank you to everyone who came along to the AGM tonight. It was great to have so much enthusiasm for next year – I can only imagine the group going from strength to strength. Congratulations to you all!
Results are as follows:
President – Catherine Wright
Vice President – Sophie Kortenbruck
Secretary – Jessie Duncan
Treasurer – Martin Lennon
Fundraising Coordinator – Daniel Brown
Campaigns Coordinator – Elena Soper
Publicity Officer – Keleigh Morrison
Website Convener – Robert Hallam
Ordinary Board Members – Debbie White and Jane Miller
Well done to you all, we will arrange a mass committee hand over for sometime after everyone's exams.
Also a huge congratulations to Daniel Brown and Sophie Kortenbruck for receiving the statuses of Amnesty King and Queen 2010/2011! This was due to their continuous dedication, effort and general loveliness this year – very well deserved.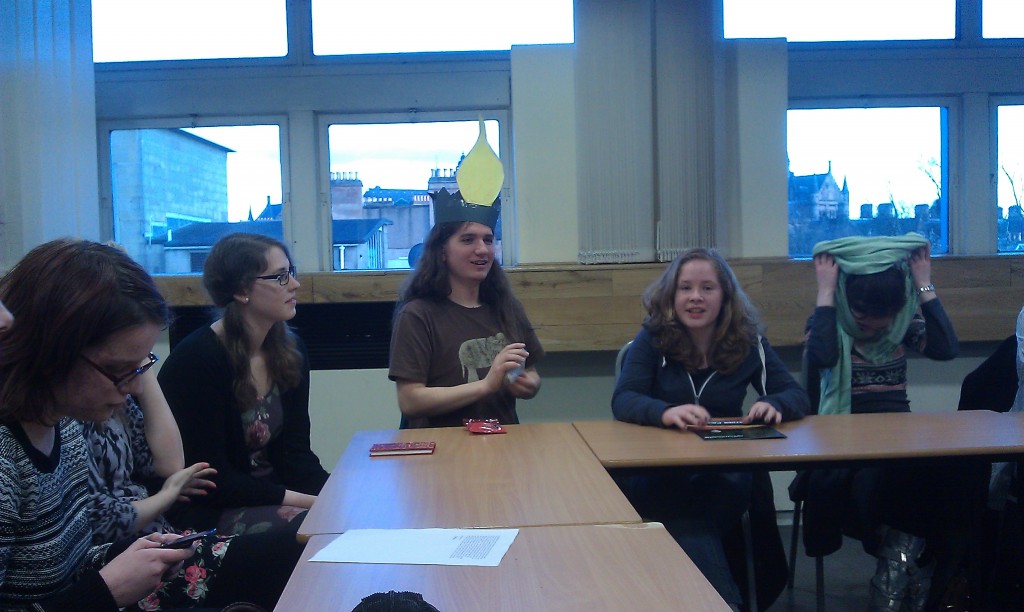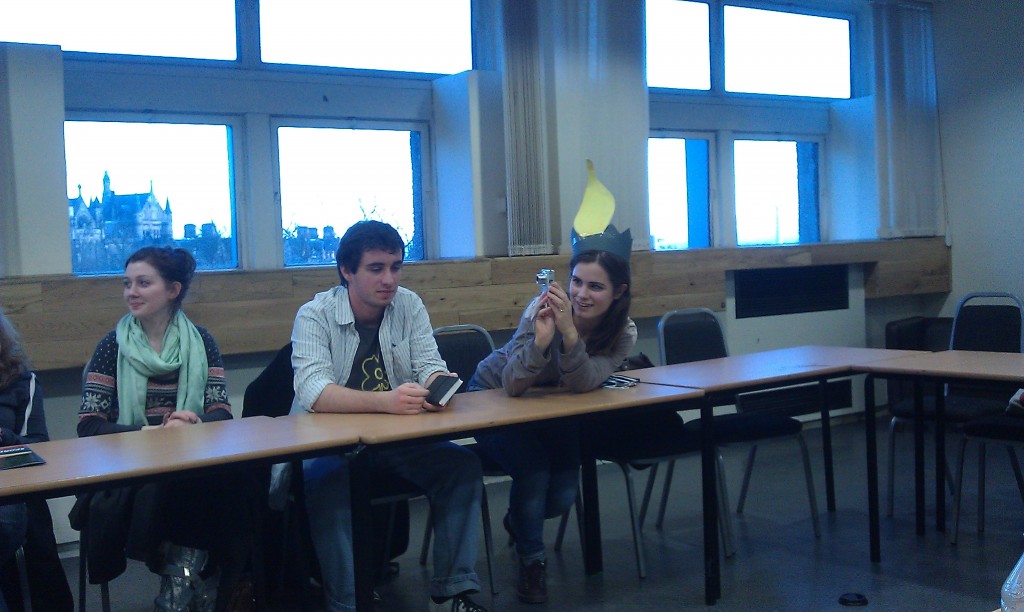 I would also like to take this opportunity to say a massive thank you to everyone in the group. The year has been hugely successful and we are currently in the lead for the raise-off with a whopping total of £2837.50! Everyone has worked continuously hard and it's most certainly paid off!
Please note, there will be no more meetings this term. I will send out details regarding meetings for after Easter but as it will be exam period this will perhaps only be one or two to organise our final events of the year.
Our remaining events are as follows:
Wednesday 30th March: Protect The Human Gig (take 2). The 13th Note, 8pm, £4. http://www.facebook.com/#!/event.php?eid=193415047359098
Week beginning 23rd May (exact day TBC around people's preference): Annual sponsored cycle from Glasgow to Edinburgh
Amnestea: Tea, Cakes ad socialising, will be trying to get a poll together for a preferred date: see http://www.facebook.com/home.php?sk=group_129754327078051
Good luck for the upcoming studying and exams everyone!
Thank you and best wishes,
Megan.