Valentine's Stall and Action For Change
February 11, 2011 in events, information by megiana
Hello GU Amnesty,
A few things for you attention.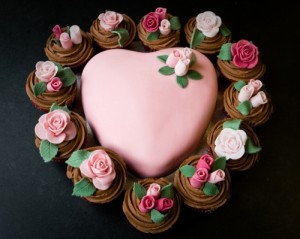 Valentine's Day Stall
Monday 14th February
* 11am – 2pm – I forgot to send round a rota on Tuesday so if you could get back to me with your availability for half an hour slots that will be much appreciated!
* Heart shaped cakes and love related crafts – Any artistic folk out there who fancy their hand at some valentines gifts 🙂
* I'll send round the rota by Sunday at the latest
Action For Change Weekend
Friday 11th – Saturday 12th March
http://www.amnesty.org.uk/content.asp?CategoryID=11169
Interested so far:
* Sophie
* Jessie
* Martin
* Jane
If you can get back to me to confirm then we can book the places up! Remember only 4 places so if anyone else is interested let me know asap!
Thank you and all the best,
Megan.