First Meeting of Second Term in 2012
January 6, 2012 in information by Rob Hallam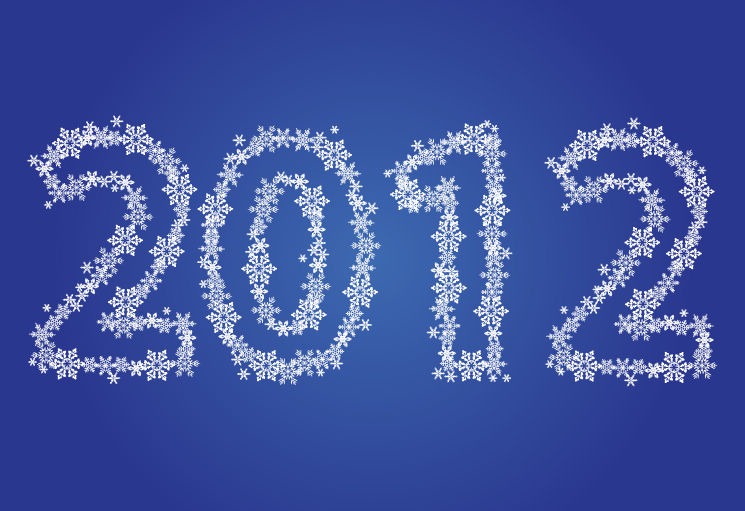 Hello lovely people of Amnesty!
I hope your Christmas and New Year was delightful! Our first meeting of the new semester is at 5pm in Qudos in the QMU on Tuesday (10th).
First semester round-up
Fundraising:
Two cake stalls: in total raised £181.03
The Big Fun Run (5k in Bellahouston Park): raised £42
Protect the Human club night at Stereo: raised £600
Christmas carolling: raised £61.64
So our fundraising total for first semester is an amazing £884.67!! Well done everyone! Same again (plus more) this semester!
Campaigning:
Our End the Death Penalty campaign took place on World Day Against the Death Penalty (10th Oct): we stood on the library hill holding signs labelled with methods of execution and with prisoners on death row, with a table of information and petitions outside the library.
'I am Troy Davis' march: members went to Edinburgh to take part in this march both in solidarity with the Davis family after the execution of Troy, and in opposition of the death penalty.
Our Stop Stoning campaign saw us on library hill again, standing with large cut-out letters spelling 'stop stoning'. In two hours, we collected a brilliant 458 signatures opposing stoning in Iran.
Some of us joined the Reclaim the Night march with an Amnesty banner. ( http://glasgowwomensnetwork.wordpress.com/2011/11/08/reclaim-the-night-2011/)
As well as all this, we went to several film screenings including '62 Years Later', 'Burma VJ', 'The Stoning of Soraya M' and Christian Aid's (in association with The Guardian) 'Food and agriculture: Land ownership in Ethiopia'.
Thank you everyone for all your enthusiasm, commitment and hard work last semester- we did loads!
First meeting back (this Tuesday the 10th)
The first few weeks back are going to be extremely busy! In our first meeting we'll talk about what campaigns we want to focus on this semester, allocate jobs that need doing for the pub quiz and the Secret Policeman's Ball (see below), as well as eating buns and catching up.
Coming up
PUB QUIZ with Mary's Meals, Sunday 15th January, Jim's Bar, QMU, 8pm, £2: Our first event of 2012 is alongside the wonderful Mary's Meals! To check out the charity follow this link: www.marysmeals.org . We're hosting a pub quiz with PRIZES up for grabs and a raffle with MORE PRIZES to be won! Come along for a fun-filled evening of trivia, drinks and PRIZES all in aid of two great causes! Here's the Facebook event page: http://www.facebook.com/events/223220054422032/. Come along!
THE SECRET POLICEMAN'S BALL 2012, Saturday 4th February, Qudos, QMU, 7:30pm, £5: Our fourth annual night (and our biggest event of the year) from some of the best Scottish comedians is only a month away! The ticket website and the Facebook group are set up, but we need decorators, posterers, leafleters, writers, photographers, raffle prize collectors, ticket sellers, PRs, Powerpoint makers, banner makers, people with lots of friends and a lot of enthusiasm! If you want to be involved- we need you! This night has been successful for the past three years and we want to make this the best yet and raise a lot of money and awareness. On Tuesday's meeting we'll get some committees set-up (raffle, publicity, etc). Here the Facebook event page- invite your friends and yourself! http://www.facebook.com/events/195138300581324/ , and here's the link to the ticket website: http://www.wegottickets.com/event/150821.
If you've never been before, now is the perfect time to come along! Newcomers are more than welcome. Also looking forward to seeing some familiar faces, too!
See you on Tuesday at 5pm in Qudos, QMU!
Catherine
Website: http://www.guamnesty.org.uk/
Twitter: http://twitter.com/guamnesty
Please join our Facebook group: http://www.facebook.com/groups/guamnesty/
Flikr: http://www.flickr.com/photos/guamnesty/
(Thanks to http://www.webdesignhot.com/free-vector-graphics/new-year-2012-made-of-snowflakes/ for the image CC BY 3.0)